John Doig: The Accidental Charcutier
John Doig has had an interesting life. Originally from New Zealand, he spent 20 years working in the advertising industry in New York, producing television commercials for some of the biggest brands in the world. When he'd had enough of that he upped sticks to France to live an idyllic life as a food writer, sampling the flavours of French cooking and writing about it for magazines around the world.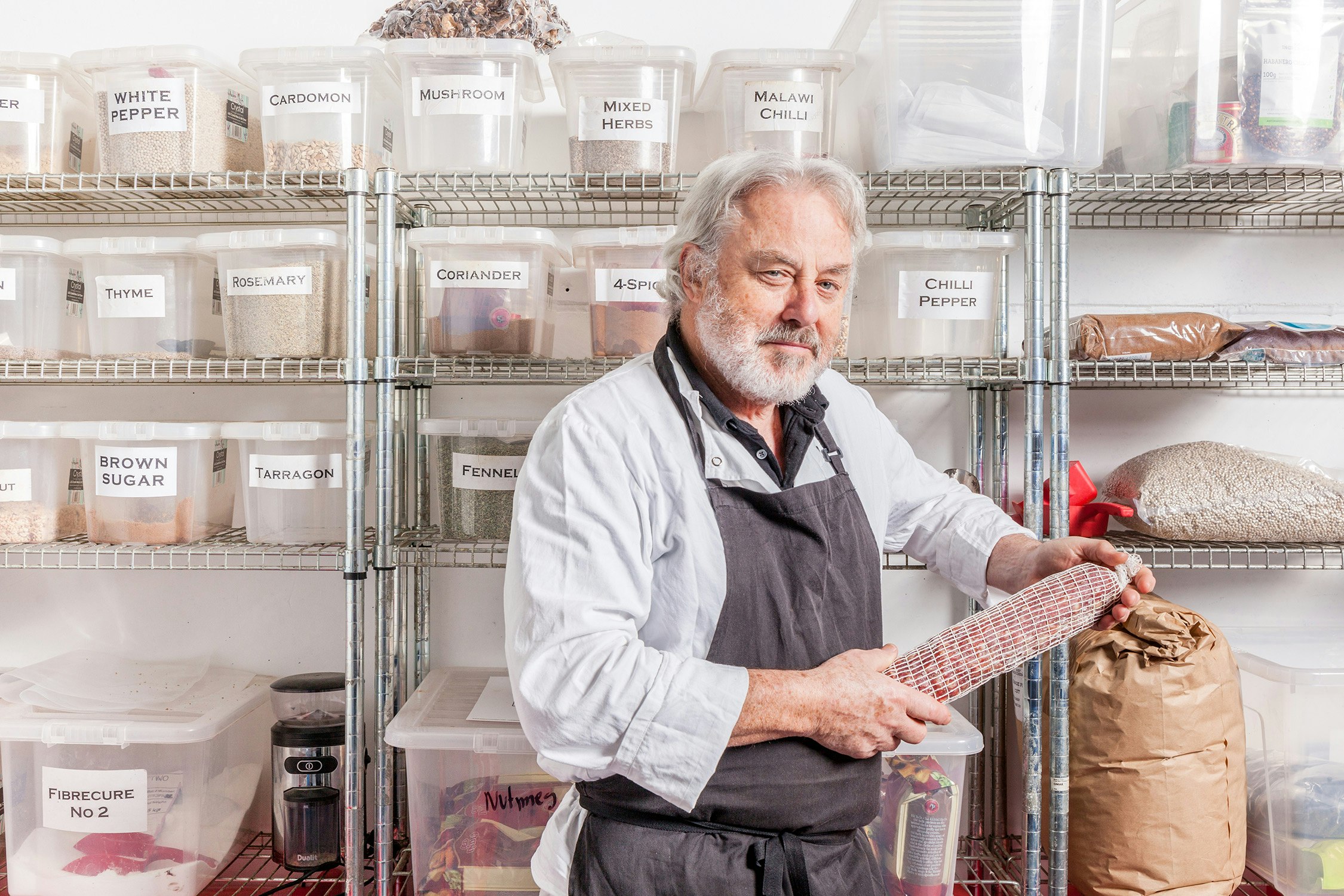 I met up with John to take his photo, and find out how he went from writing about food to rearing rare breed pigs and, almost by accident, becoming a charcutier - that is, he now runs Moons Green Charcuterie, making amazing cured meats which are highly sought after by pubs and restaurants across the globe.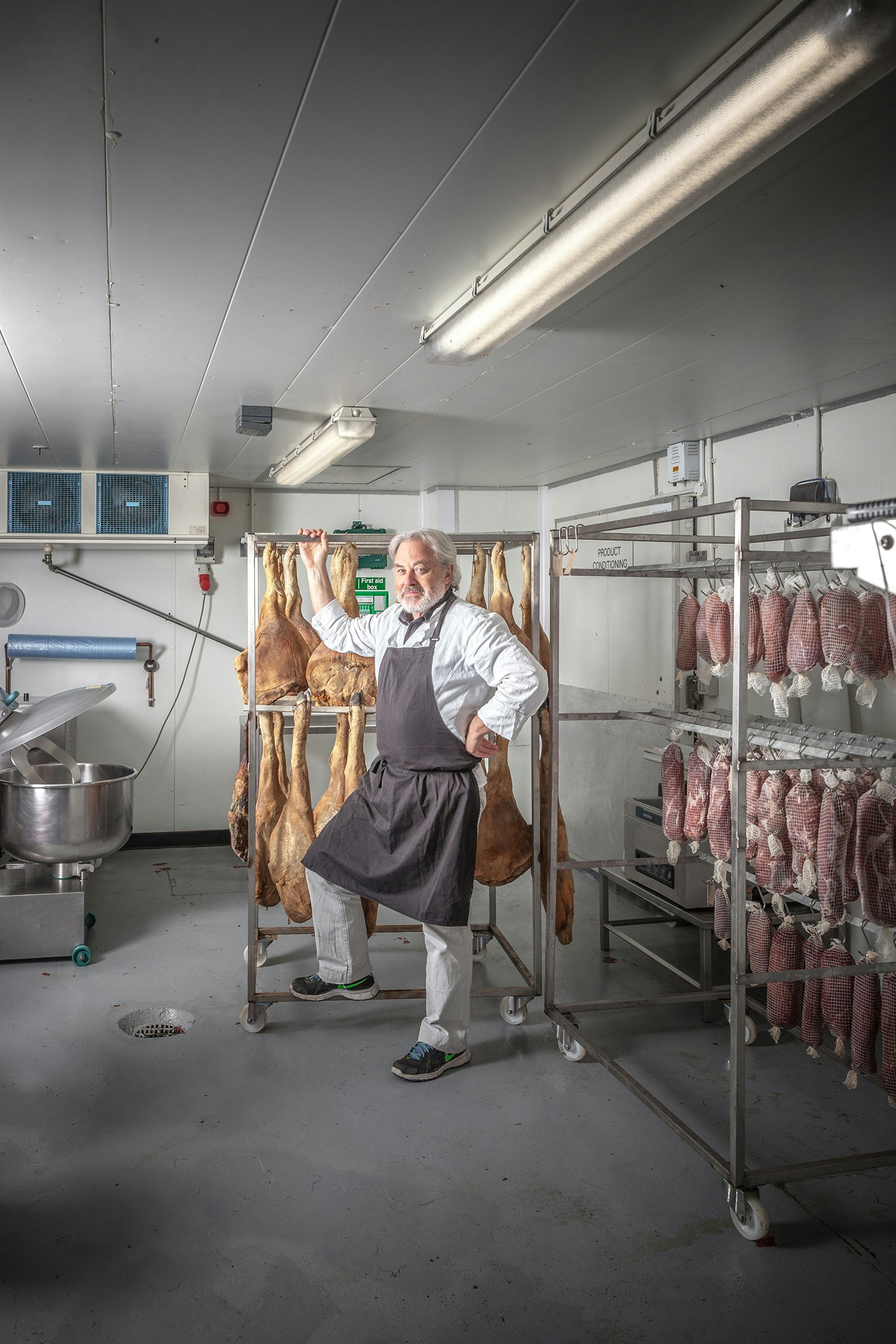 The ingredients in Moons Green's meats are as interesting as John's story - a Kiwi living in Kent making English charcuterie. Quite a flavour combination, and it was really interesting to chat with John about his career, about how to make fine cured meats and we recorded a quick conversation about it which is presented below for your listening pleasure.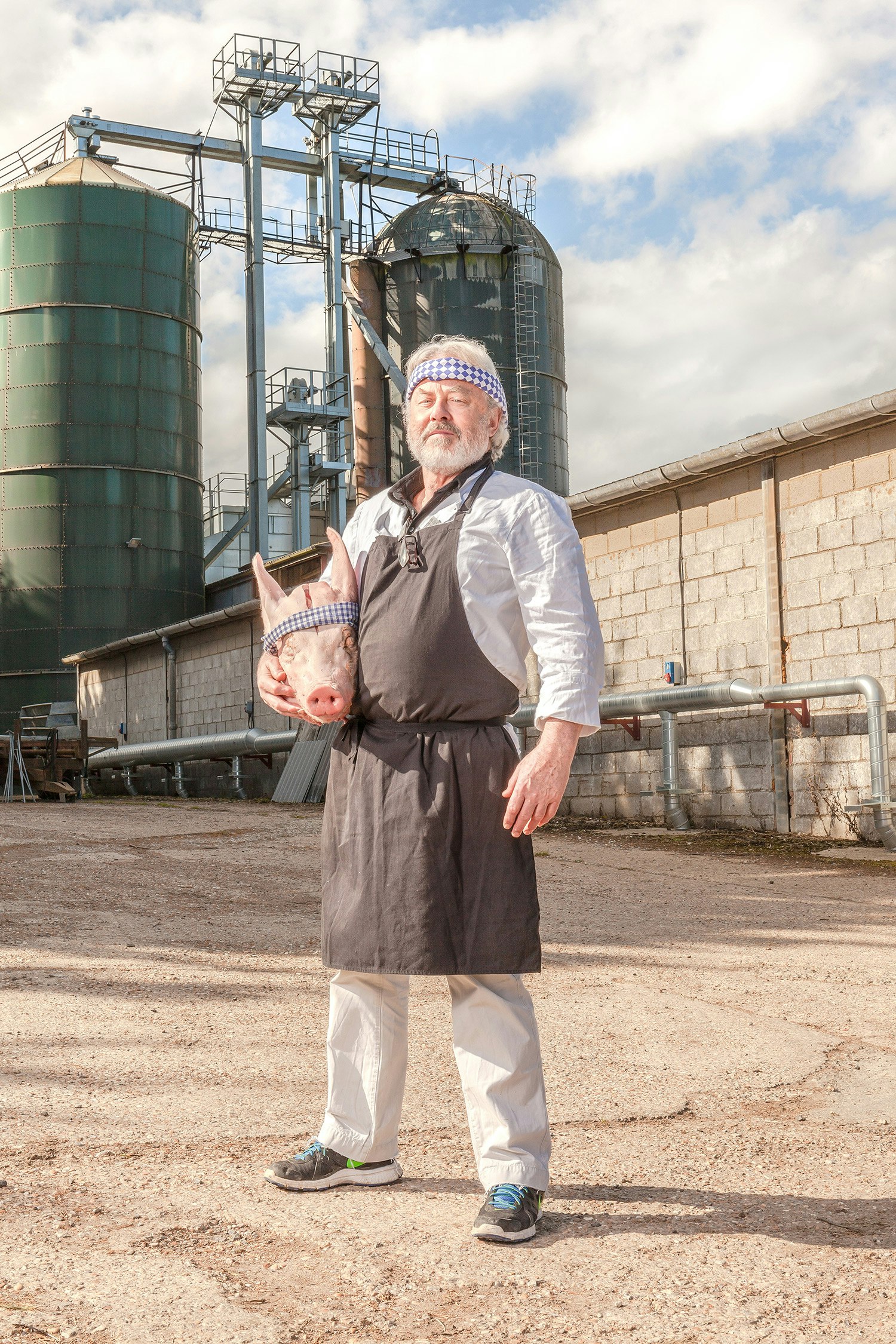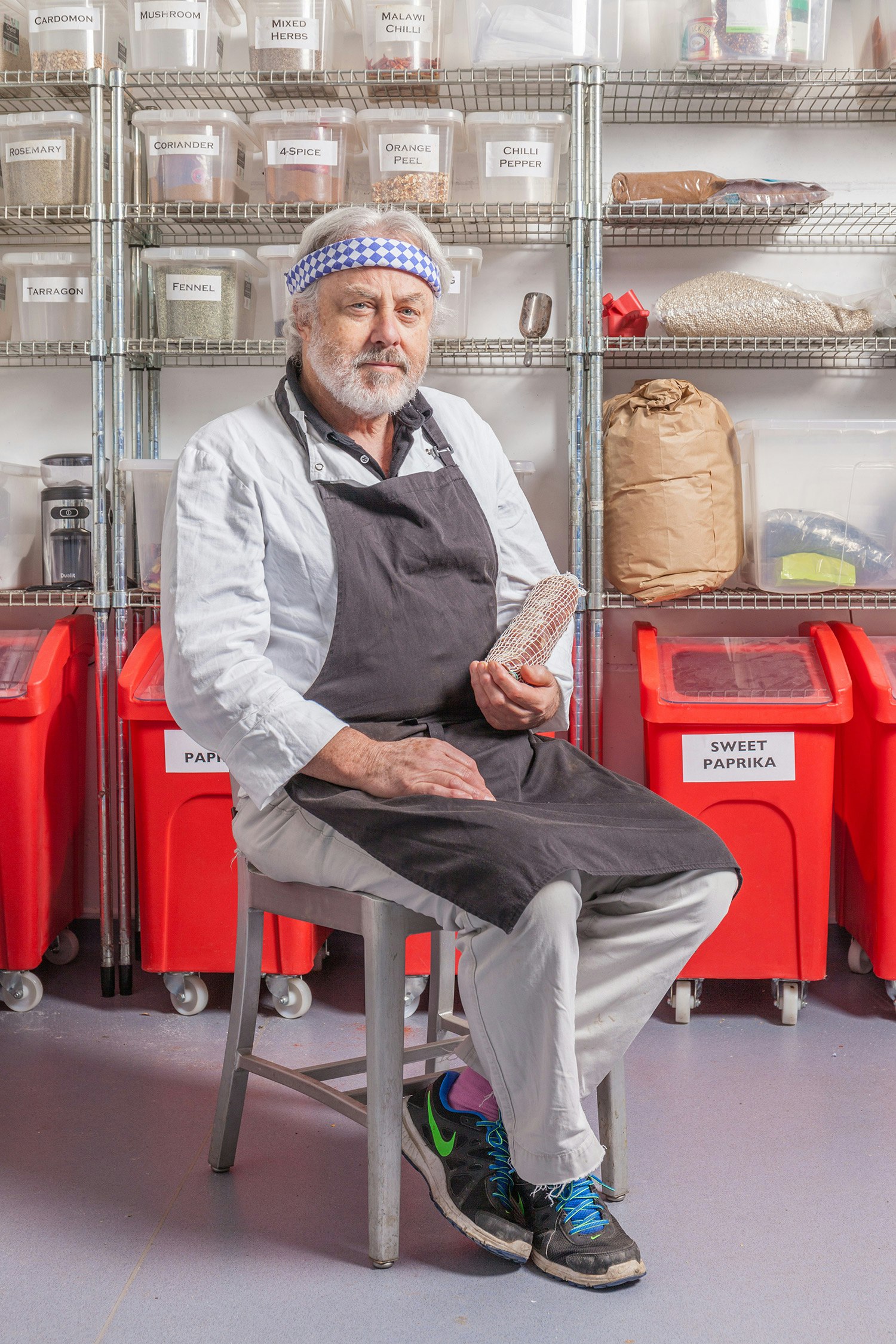 Don't call it a podcast - but I'm experimenting with recording conversations with some of the people I'm photographing. It's a bit trial and error so forgive the sound quality, the interview quality and... well... the overall quality. But I hope you find it interesting.