New Work: Larkins Brewery
I went down to Larkins brewery in Sussex the other day, and shot some images for them. It was a fantastic place, using a combination of traditional brewing methods and more modern techniques.
After a shoot I always look to see what I can learn from the experience, both in terms of improving my photography, and improving myself. The first thing is something that I've known for years, but worth mentioning anyway - that location is 70% of a successful image. When a potential client has seen one of my images that might have been shot in an abandoned warehouse (for example) and invites me to replicate that image in their glass-walled, table filled boardroom - oh and you've only got half an hour - it's important to be clear about how vital a role location plays in making an image.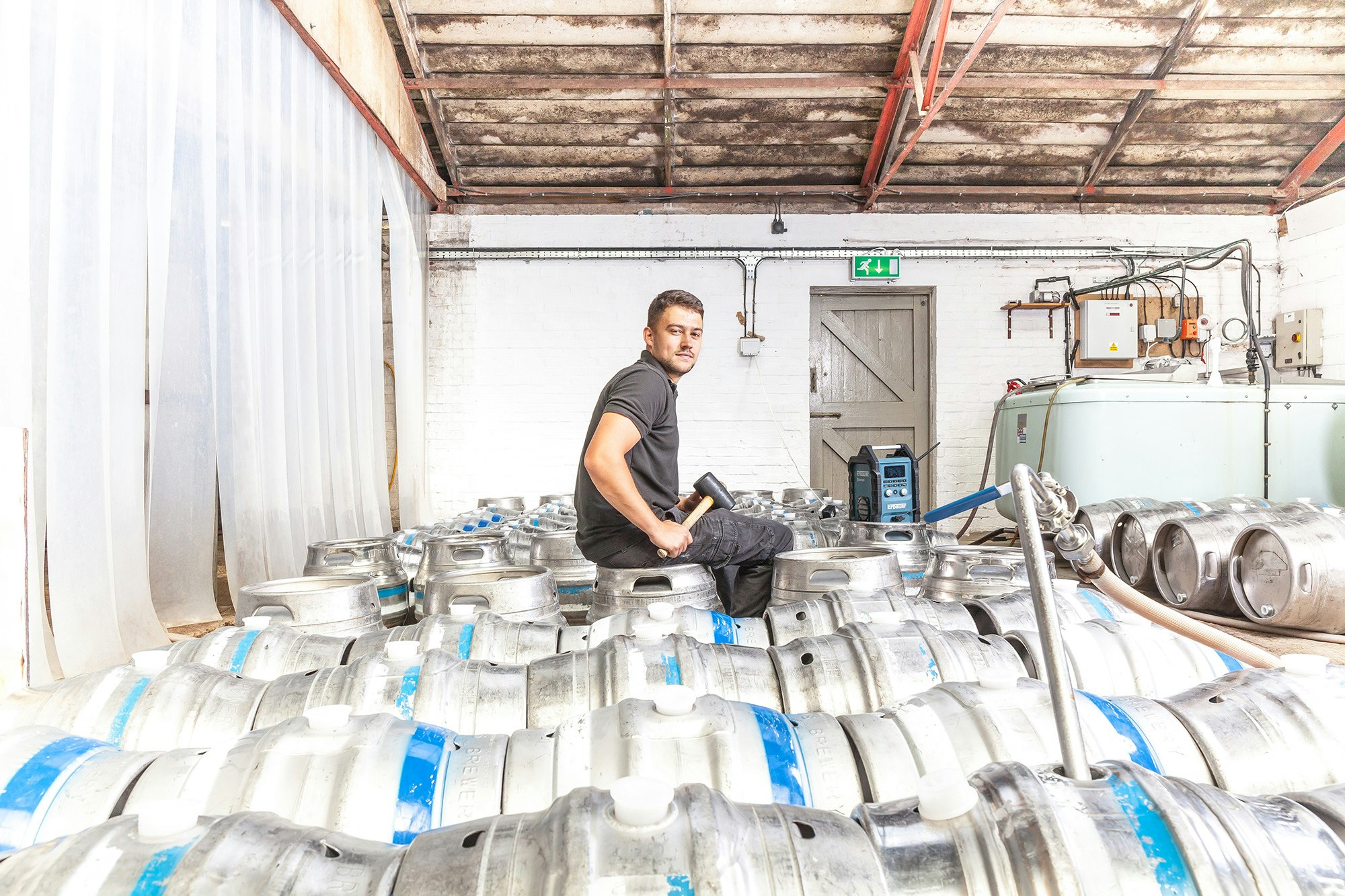 Secondly I can't be intimidated by people and circumstance, and I need to assert myself. Not just in my photography, but life in general. You get better results when you have a clear idea of what you want and you can assert that desire. People might be reluctant to do what you want, but they'll be glad you pushed them when they see how amazing the final result is. So don't be shy - you're not doing yourself any favours when you don't push for what you know will be great. Making do is making nothing.
And similarly, everyone's got a story, so engage, communicate, and find out what people are passionate about. It all adds flavour, value, and will make your life (and work) so much richer. I'm going to do a lot more talking soon, finding out what makes people tick. Watch this space.